What We Offer
We have accumulated experience in a number of service areas where we have developed processes based on our knowledge and best practice in the industry.
Solutions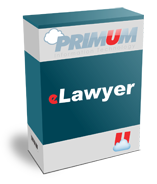 eLawyer
Developed for lawyers that create files and manage documents, without any paperwork.
Read More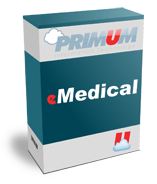 eMedical
Electronic Medical Record, Solutions for medical offices. Developed in order to meet HIPAA
Read More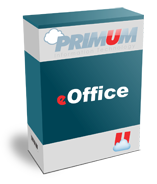 eOffice
Professional office solutions. With confidential documents backup that can be accessed from anywhere in the world, at any time of day.
Read More
Strategy
Primum offers strategy services for clients who are interested in exploiting the cloud and want to know where the cloud can do most good and give the greatest savings, what data, what capacity and what applications are appropriate to begin with.

With our background in IT Management, we offer a holistic approach to IT
Development
Development of services in a hosted environment places demands on architecture and design that is different from traditional application development. To find the right solution is also needed experience of operating platforms, the market offers.

Connecting the cloud services with existing systems can be crucial because if you can take the step towards a more innovative solution or not. We can with our experience and expertise in ensuring that this does not become an obstacle for you
Change Management
The objective of Change Management is to ensure that the desired benefits of a change is actually achieved.

Primum's consultants in Change Management helps our clients to meet business needs and conditions when you move out of the cloud.
Training & Support
When making the move to a new product or service aims almost always after a supposed power to achieve.

To ensure the achievement of the planned impact and that everyone gets the support, the help and the deeper understanding required for a successful implementation project, we are experts at.
Deployment
In order to make the transition to a collaborative service in the cloud requires a thorough review of your IT environment and development of plan for that type of transition. Whether you as a customer migrating from existing systems or taking the leap straight up in the cloud, we can guide you and give you the tools on the road needed to transition or start-up will be smooth.

We are certified in several areas - for example, several of our consultants, Google Apps Certified Deployment Specialist.